Time-of-Flight Secondary Ion Mass Spectrometry (TOF SIMS)
Vendor: ION-TOF
With the TOF.SIMS 5 IONTOF offers a field proven and efficient TOF-SIMS tool which still outperforms most of its external rivals. The current design guarantees good performance in all fields of SIMS applications, making it an extremely attractive SIMS tool for customers in industry and academia.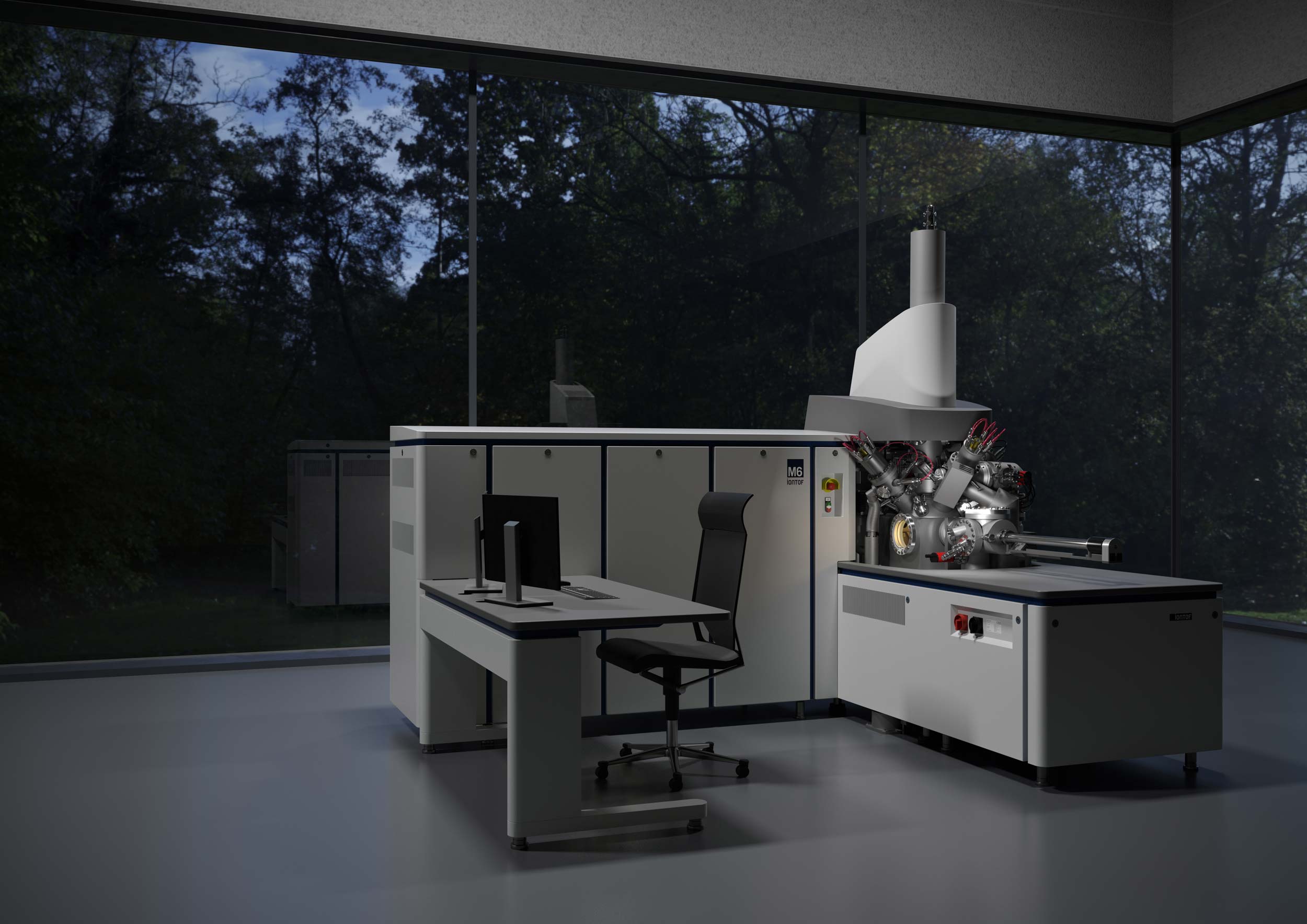 Vendor: ION-TOF
The M6 is the latest generation of high-end TOF-SIMS instruments developed by IONTOF. Its design guarantees superior performance in all fields of SIMS applications. New ground-breaking ion beam and mass analyser technologies make the M6 the benchmark in SIMS instrumentation and the ideal tool for industrial and academic research.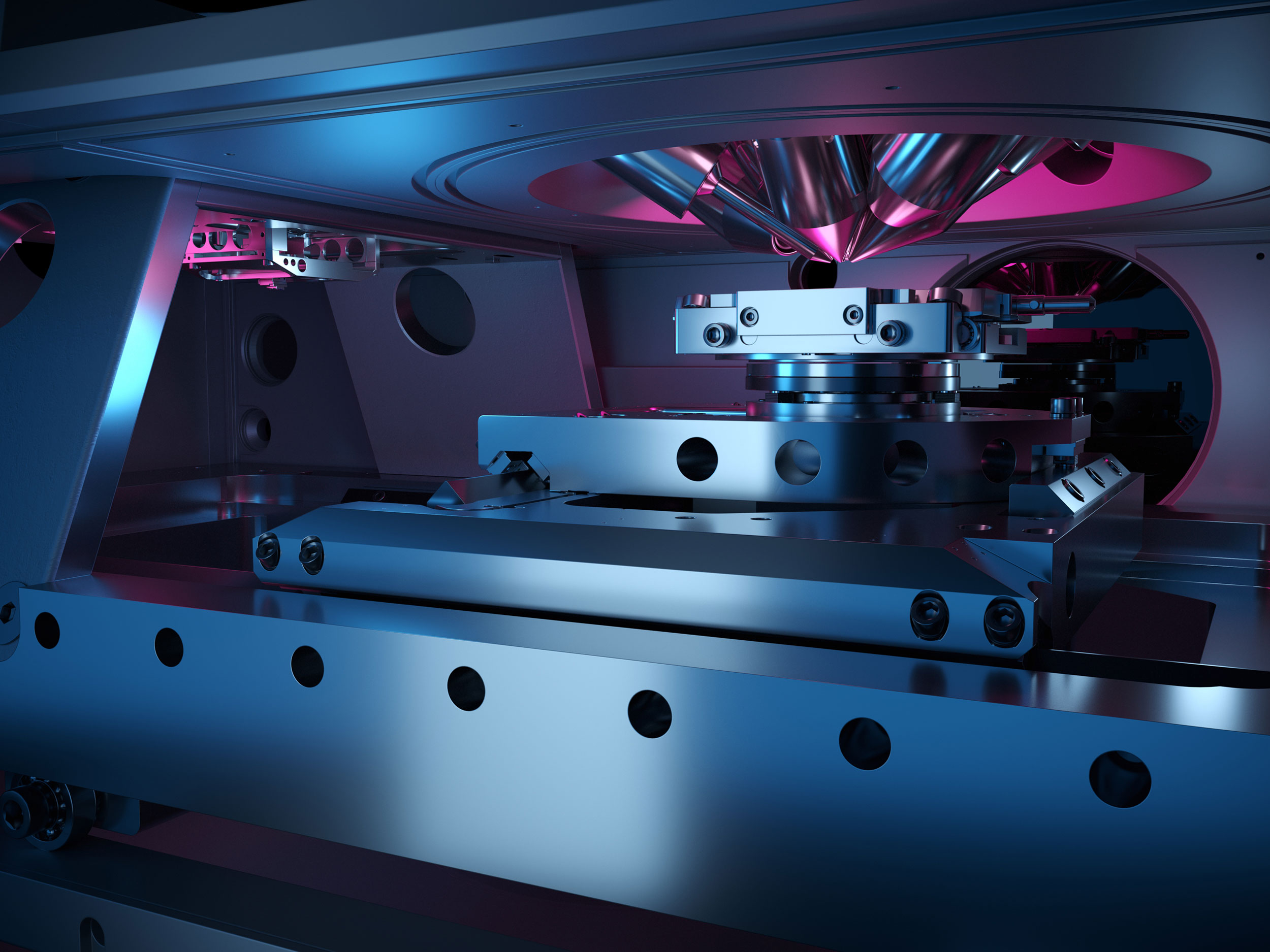 Vendor: ION-TOF
Information concerning chemical composition, physical properties and the three-dimensional structure of materials and devices at the nanometre scale is of major importance for new developments in nanoscience and nanotechnology. In a 3D SIMS measurement the initial topography of the sample surface as well as topographic changes during the experiment cannot be easily identified Scanning Probe Microscopy (SPM) provides complementary information about the surface topography and can also be used to measure the physical properties of the analysed sample.
Through the combination of these two techniques true in situ three-dimensional chemical imaging becomes possible. The new M6 Plus platform combines the high-end performance of the M6 with the possibility to perform in situ SPM measurements. The large area SPM unit has a scan range of up to 80 x 80 x 10 µm3 and is ideally suited to provide topographic information for true 3D SIMS measurements.