Oil & Gas and Geology (O&G)
(Рус)
Специализированные микроскопы, созданные для решения задач рудной геологии и геологического сопровождения работ по добыче МПИ.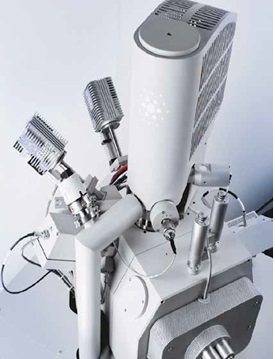 Vendor: FEI
A high-speed automated mineralogy analyzer widely used in the mining industry to optimize the performance of mineral processing operations.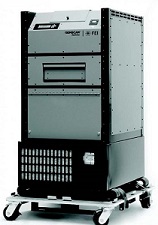 Vendor: FEI
Система автоматизированной минералогии для геолого- технологических исследований, адаптированная к полевым условиям. Заказать оборудование QEMSCAN WellSite в компании ТехноИнфо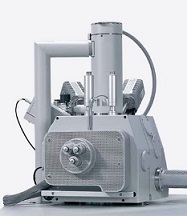 Vendor: FEI
A laboratory-based, automated petrography analyzer widely used both in geoscience institutes and mining.